Paint & Create both Online and In Person! 
Join Us
Monthly Art Studio
Our next membership sign ups wont be until March 2021 so that I have  time to take great care of all the new members, helping them achieve great confidence and results with their art..
What's included?
No shopping for supplies.. no figuring out what to buy.. how to print templates..
Your first kit comes with brushes as well
Each kit after comes with everything you need to complete 2 painting projects!
I even include a table cover!
You will also have access to your private Facebook group for live step by step instructions that are always available on replay anytime.. as long as you are a member… bonus videos.. technique videos.. templates.. and most important..
A community of amazing supportive members.. just like you!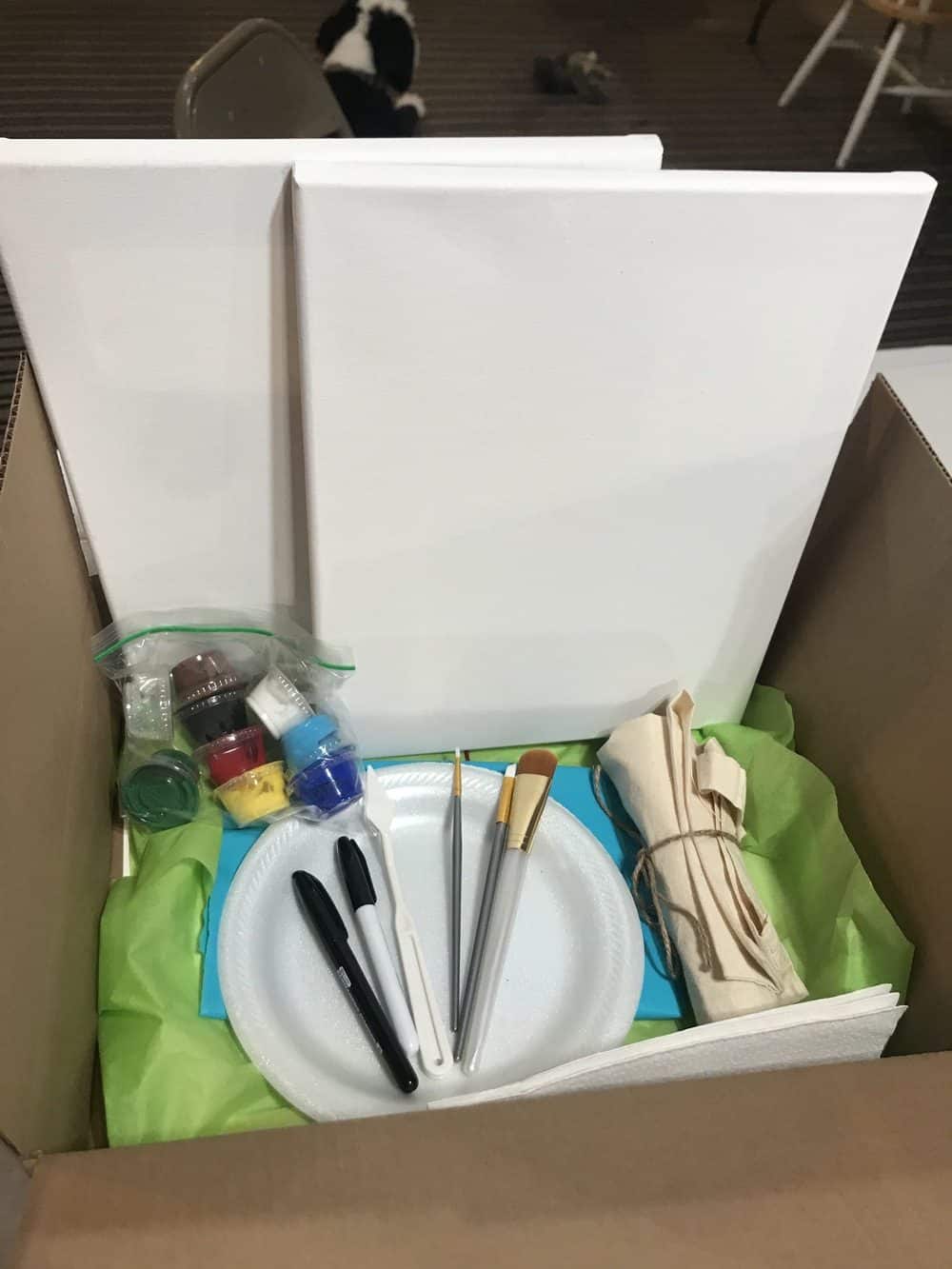 Your first "Art Box" will be shipped or placed in the Porch Pick up Room on October 1st, and on the 1st of every month thereafter.
You will join painters of all skill levels and learn new techniques… We are a community of likeminded members that love to share, learn and encourage each other!
Newsletter
Subscribe for Painting Resources & Tips